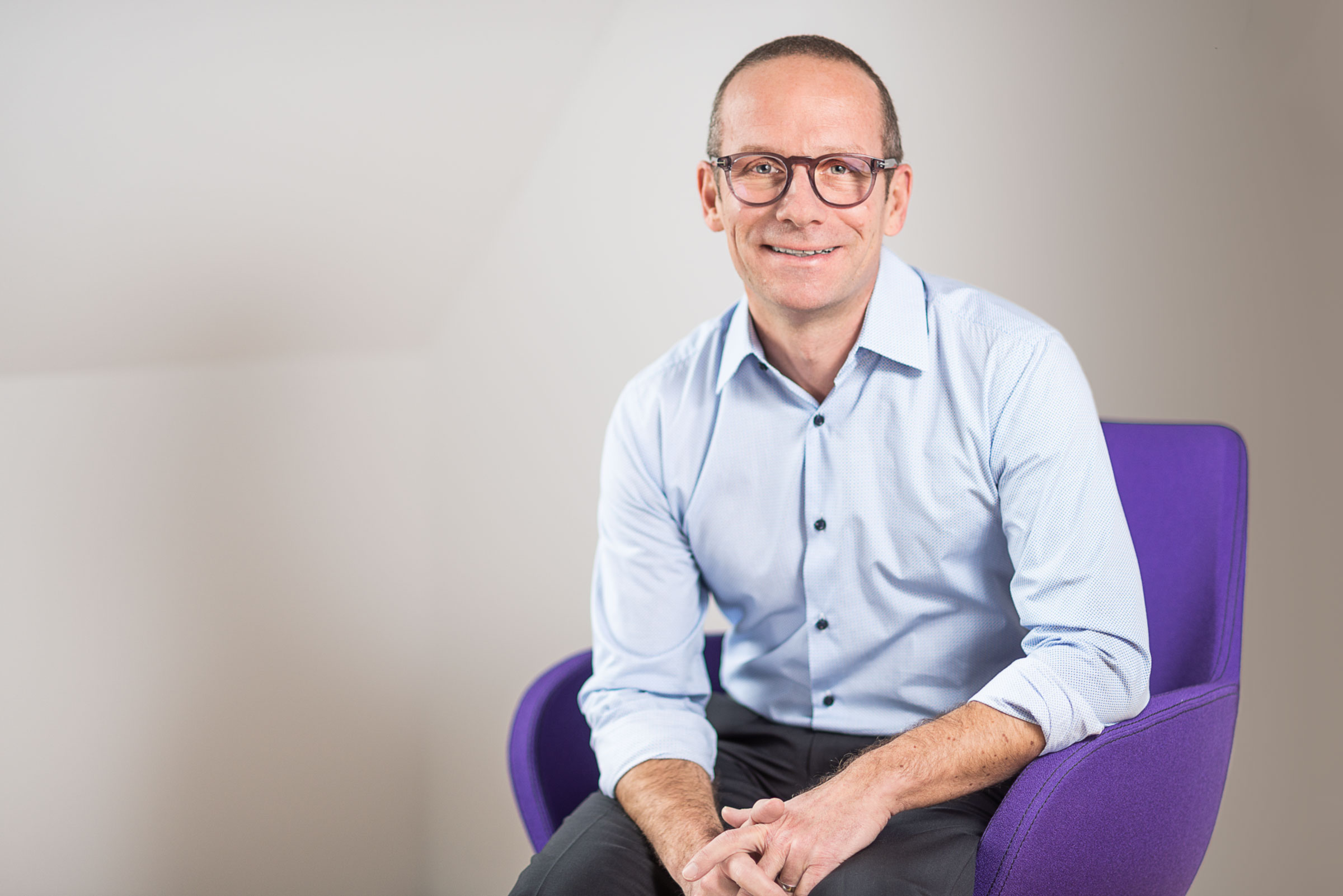 Change
through Co-Creation
I advise and support companies, managers and teams in change and development processes and help them to broaden their options for action.
Change through co-creation is the core motto and connecting element of my work as an organizational consultant and coach.
Co-creation is the creative process by which different perspectives, approaches and ideas are brought together in order to create intelligent solutions and new development paths. It's about joint reflection: What are – at an individual and / or organizational level – typical patterns of thought and behavior that may have been successful up to now but which are now standing in the way of the desired changes?
Additionally, how can the transformation of these patterns be designed and organized, i.e. how can organizations or individuals REALLY change?
Organizational Consulting
More than ever, the survival and success of organizations today depends on their ability to transform. But, in order to embed sustainable change, it is not enough to simply change business models, organizational structures and processes. Above all, something has to change in the thoughts and behaviors of the people involved. Ready-made recipes and classic change management methods do not help here.
The solution for the future must come from within the organizations. To do this, organizations need to drill down to their very core, i.e. understand how their own system operates, in order to improve their own ability to reflect and change deeply rooted patterns of thought and behavior.
My approach to organizational consulting supports you in initiating and implementing this process in your organization – be it your company, your area, your department, your team – by engaging and collaborating with the people involved. The basic idea is: Changing patterns through co-creation – changing patterns of thought and behavior by working on them TOGETHER.
Topics: Organizational transformation and change processes; dealing with complexity; self-organization; decision making; innovation; high performance teams
Business Coaching
In coaching, we co-create options for action, and solutions, that allow you, as a manager and leader, to act more effectively in your environment and unlock your potential. To do this, I help you to reflect, challenge your thinking, sharpen your focus, give feedback and create, together with you, an ongoing process of experimentation and conscious self-organization.
Our cooperation is based on trust, respect and appreciation. The coaching process has a goal, is solution-oriented and focuses on the use of your resources and potential.
Topics: Leadership and management; effectiveness in your organizational context; design of transformation and innovation processes; development of your potential; coping and survival
Leadership Development
Effective leadership creates a frame for multiple-brain thinking and co-creation, resulting in intelligent solutions that move the organization forward. Sustainable performance is not the result of command and control, but of a shared purpose and space to make one's own decisions and take self-responsibility – with clear expectations and limits that are openly communicated at the same time.
Good leadership development is geared towards the goals of the organization and focuses on co-creating a common understanding of leadership. At the same time, it promotes the development of an individual style using one's own strengths and passions.
Topics: Leadership as a personal and organizational function; organizing team intelligence and multi-brain thinking; leadership as creating a framework and as transformation; making decisions and acting in uncertainty and complexity.
How I work
Systemic and pragmatic, result- and solution-oriented, confrontational where necessary, clear and transparent.
Credentials
Bayer Group
BASF Personal Care and Nutrition GmbH
Boehringer Ingelheim
Commerzbank AG
compass private pflegeberatung GmbH
Covestro Deutschland AG
DAK Unternehmen Leben
Deutz AG
defakto GmbH
DIHK-Bildungs-GmbH
Diözesan-Caritasverband für das Erzbistum Köln
DZ BANK AG


EWE AG
Frankfurt School of Finance & Management
Führungsimpuls GmbH
Hewlett-Packard Deutschland GmbH
Hill-Rom GmbH
Kaufhof AG
Linklaters, Oppenhoff & Rädler
Mast-Jägermeister SE
Meyerwerft GmbH
Movendo Consulting GmbH
Nassauische Sparkasse

NORD/LB
NTT DATA Deutschland GmbH
Outstart GmbH
Sennheiser electronic GmbH
Sparkasse Mittelthüringen
TUI AG
TÜV Süd
Völker Holding GmbH
WDR – Westdeutscher Rundfunk Köln
WSFB-Beratergruppe Wiesbaden
Vaisala Oyj
Xebios Diagnostics GmbH
Contact
benfer beratung
Marcus Benfer
Lindenstr. 14
50674 Köln
+49 (0)173-5 14 22 12
mail@benfer-beratung.de
---
Person
Organizational consultant and coach, Owner of benfer beratung | Marcus Benfer, Cologne, Germany
Born in 1968
Background and work experience
Studies of philosophy, psychology, comparative religion and cultural studies, educational science
Several years' experience as a project manager and marketing manager at an international multimedia/IT company
Training as a systemic organizational consultant and coach at WSFB Beratergruppe Wiesbaden and Fritz B. Simon, Berlin
Training in systemic group dynamics and team development at Simon, Weber & Friends, Heidelberg
Over 15 years working as an independent organizational consultant and coach
Teaching Advisor at the WSFB Academy, Speyer
Lecturer at the Frankfurt School of Finance and Management, Frankfurt

Publications
H.-W. Bormann, M. Benfer, G. Bormann (2019), Change durch Co-Creation. So verdoppeln Sie den Erfolg Ihrer Transformationsprojekte, Campus Verlag 2019.
H.-W. Bormann, M. Benfer, G. Bormann (2019), Change durch Co-Creation, in: Changement, Nov. / Dez. 2019, S. 56–59.
H.-W. Bormann, M. Benfer, G. Bormann (2019), Neues Modell für den Change-Prozess: Der System-Diamant, in: managerSeminare, Heft 261, Dez. 2019, S. 33–39.